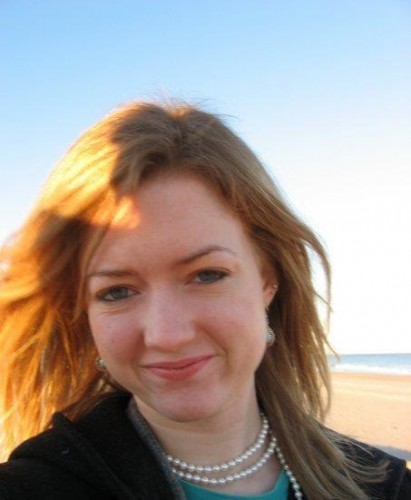 Articles by Bethany
email: bethany@leadpi.pe
My passion for libraries began at the age of 14 when I was too young to volunteer at my local public library. For the subsequent eight years, I volunteered (for one year), eagerly embracing the position of paid staff for the next (seven years) at the Ephrata Public Library in Lancaster County, PA. My passion for libraries stemmed not from a love of reading, a stereotype that typically follows many librarians into perpetuity, but rather the excitement of connecting people with information. An eternal student, I decided that becoming an academic librarian was the perfect fit for me, so I went to grad school to make it official. In 2011, I joined the library faculty at Southwest Baptist University. Not only did I have the privilege of coordinating the Information Literacy Program there, but I also put college students in touch with information to complete their coursework and equip them for the 21st century workforce. In addition to this, I coordinated all of the University Libraries' marketing initiatives and served as a library liaison to the humanities. I served as Library Director at Ivy Tech Columbus for 2.5 years and am now the Reference and Instructional Design Librarian at Midway University.
I have a B.A. in English from Millersville University, as well as an M.L.S. and an M.A. in Journalism both from Indiana University.
My extracurricular activities include writing, shopping for antiques/flea market bargains, and interior design, all the while drinking exorbitant amounts of tea.